On to part four of our poll to find Scotland's favourite memorial. This part is for Ayrshire, and if you don't know how it works by now...well, where have you been hiding?
Vote for your favourite, poll closes on the 29th June.
Any comments to add? Let us know in the comments!
We've had a slight rethink on the number of entries for each area, and we thought that ten was too many. So from now on we're reducing the number of memorials you can vote for. So, without any further rambling, here are your Ayrshire candidates: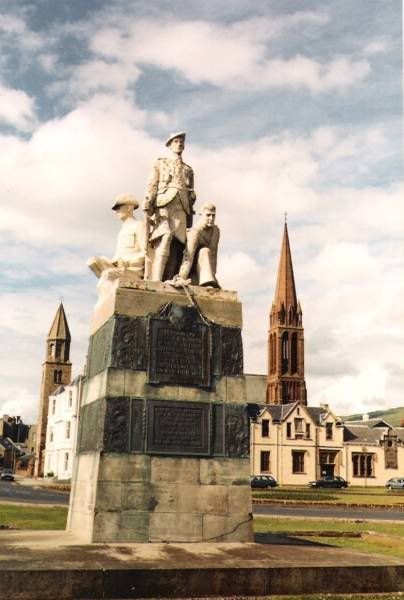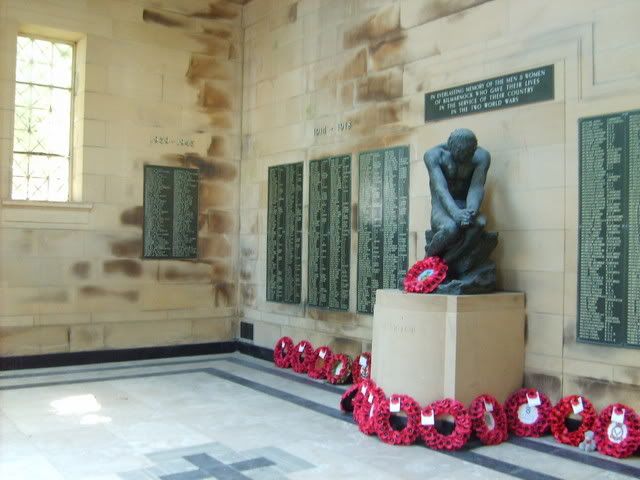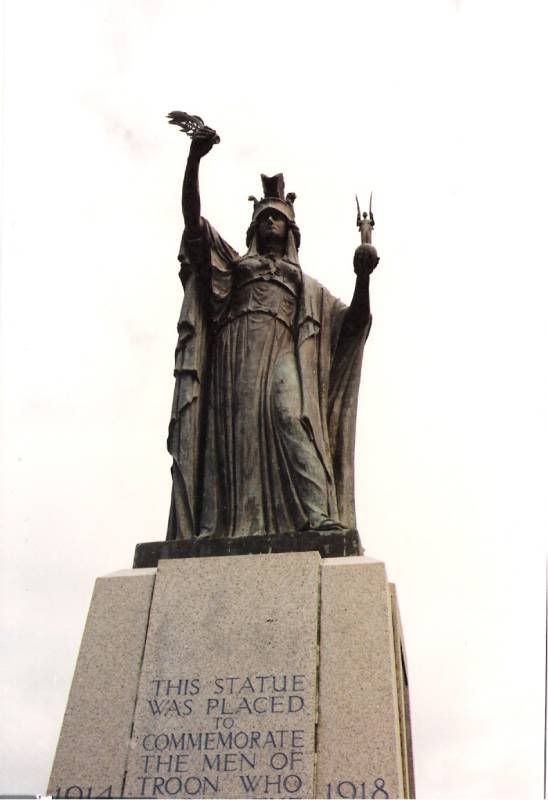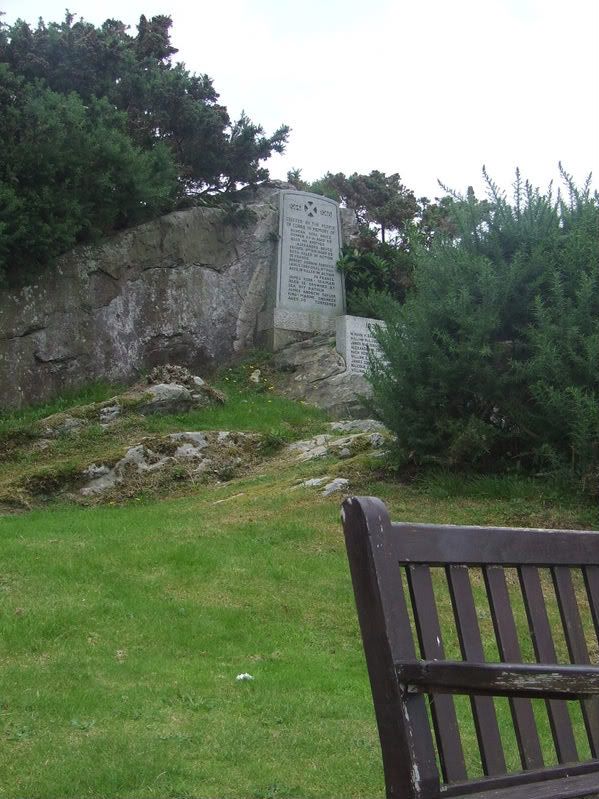 Vote now!